A few interesting facts about Vienna for you who want to get to know the city a bit besides the beach volleyball venue.
Our beach courts are within walking distance of the center of Vienna. Here you can have a nice dinner in the evening or stroll through the streets and enjoy the atmosphere. Try different restaurants or bars, there is something for every taste in Vienna.
A visit to the Vienna Prater, the zoo or Schönbrunn Palace is actually a must if you are new to the city. In order to prepare you for the Viennese language and the different meanings, we have exemplified the word "oida", typically Viennese for you here.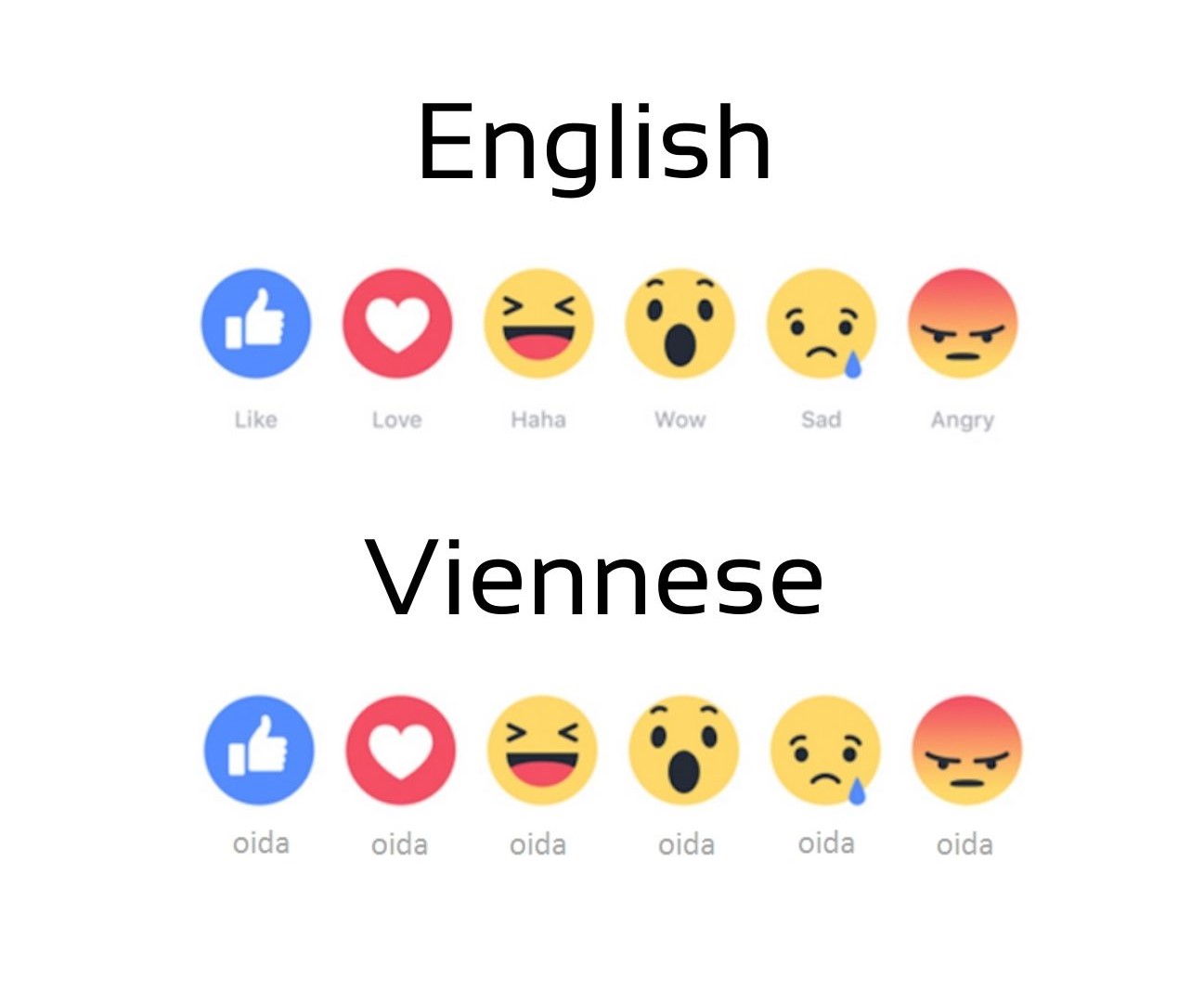 The transportation to the camp is organized by yourself.
Traveling by train: From the main station in Vienna, take the REX3 (Retz Bhf) to Handelsgasse (6 stops). From here you simply walk the last bit to the courts.
Driving: If you arrive by car, you can drive all the way to the parking lot near the metro station, Neue Donau, close to the beach courts.
The beach volleyball venue is within comfortable walking distance from both sides of the bridge or easily accessible by the S3 train.
Venue Address:
SPORTINSEL
spusuSPORTinsel
1210 Vienna
Interesting Facts About Vienna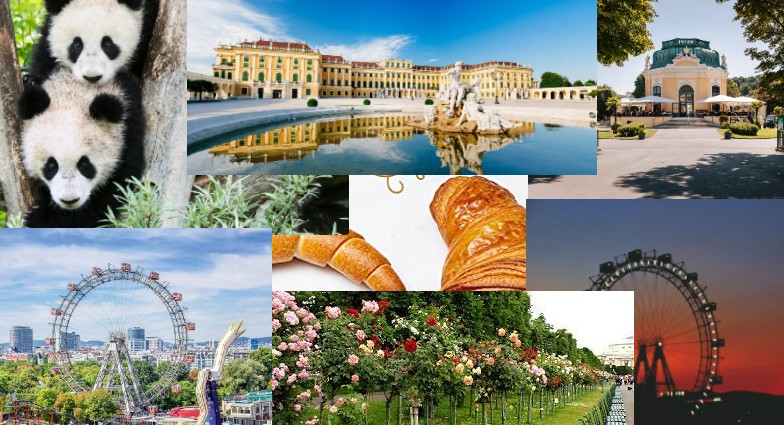 Vienna has been named the world's most livable city for the 7th year in a row, according to a city ranking.
Vienna was ranked 1st among the "Best Cities For Young People To Live In" by an internet ranking platform.
Vienna is also called 'The City of Dreams' or 'City of Music'.
The world famous French "croissant" has its roots in Vienna. The Viennese Kipferl are said to commemorate the Austrian victory over the Turks in 1683. Maria Antoinette brought them to the French court in 1770 when she married Louis XVI.
The Vienna Zoo is the oldest and the only baroque zoo in the world. It provides a home for over 700 animals. It was voted the best zoo in Europe and also the most beautiful in the world.
The Vienna Ferris Wheel was built in 1897, making it the oldest Ferris wheel still in operation. It is famous from the 1949 movie 'The Third Man' and is for many the "symbol" of Vienna.
The famous Schönbrunn Palace has more than 1440 rooms. The name of the palace is said to mean 'beautiful spring'. You can even stay overnight in the palace, one night will set you back about €600 to €1800. A lot of money for one night, but for that you also get to dress up in a royal robe.
There is the possibility of adopting a rosebush in Schönbrunn Palace Park or in the Volksgarten. You can call this rosebush your own for 5 years for a price of €420. The only trick is that there's a very long waiting list for this "rose" privilege. :)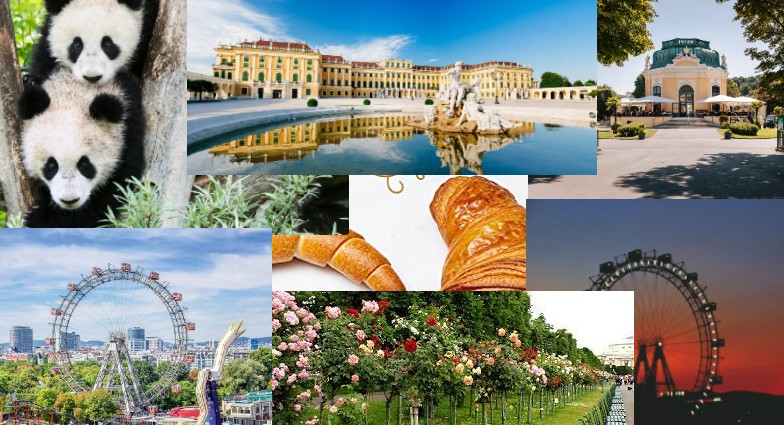 Your beach experience starts here