A few interesting facts about Lido di Spina and Camping Mare e Pineta for those who, besides playing beach volleyball, want to explore the area a bit.
In the middle of San Marino and Venice, directly on the fine sandy Adriatic Sea in the small village of Lido di Spina, lies the campsite Mare e Pineta. Nestled in a centuries-old pine forest, a short drive away from Ravenna. Here we've found ideal conditions for our beach volleyball camp. Not only do we have affordable and comfortable accommodation, but everything for our daily needs. Whether it's restaurants, supermarket or beach bar, you actually don't even have to leave the campground. If you do leave, you'll be happy to know that Lido de Spina is just around the corner, so need for a car or bike to get around.
The transport to the camp is to be organized by yourself.
Arrival by car: Take the A22 to Ferrara South and then the RA8 to Comacchio. Here you turn towards Ravenna, your final destination is the campsite Mare e Pineta in Lido di Spina.
Arrival by train: In Bologna take the train in the direction of Ravenna. From Ravenna station you can take a cab or bus 333 (Comacchio, stop: Lido Spina Aroldo). Duration is about 20-30 min. Final destination is the campsite Mare e Pineta.
TIP: A Flixbus goes to Porto Garibaldi, the suburb of Lido di Spina. From there it is not far.



Address campsite:
Mare e Pineta
Via delle Acacie, 67
44029 Lido di Spina (FE) - Italy
Lido di Spina and its Surroundings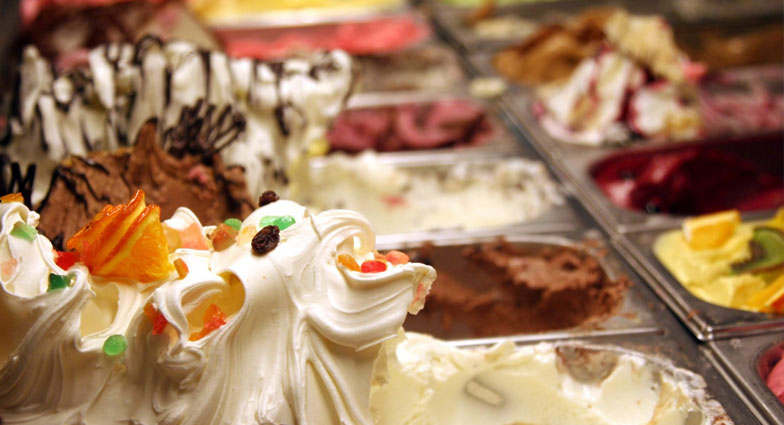 Lido di Spina is the southernmost of seven spinas in Comacchio, the "little Venice". It's characterized, above all, by its pine forest and its long sandy beach; but it also has all the typical features of an Italian Adriatic resort. Here, sleepy side streets alternate with pulsating tourist life. Especially in the evenings, when it is not so warm anymore, there is a colorful hustle and bustle and the Mediterranean mix of dolce vita and passion will sweep you away. Let yourself be seduced by great food and unique joie de vivre at this beautiful spot of nature.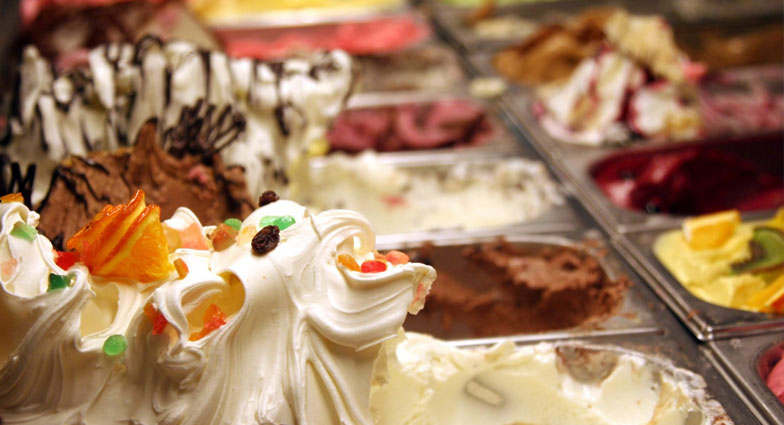 Ravenna was once the capital of the Roman Empire. Even today it is considered the city of mosaics and has lost little of its former glory. A trip there is best made by car and explore the mausoleum, the basilica or perhaps make a safari?
Gourmet tip: In the spacious premises of the Cinema Alexander, a former cinema, you sit relaxed with creative Mediterranean cuisine.