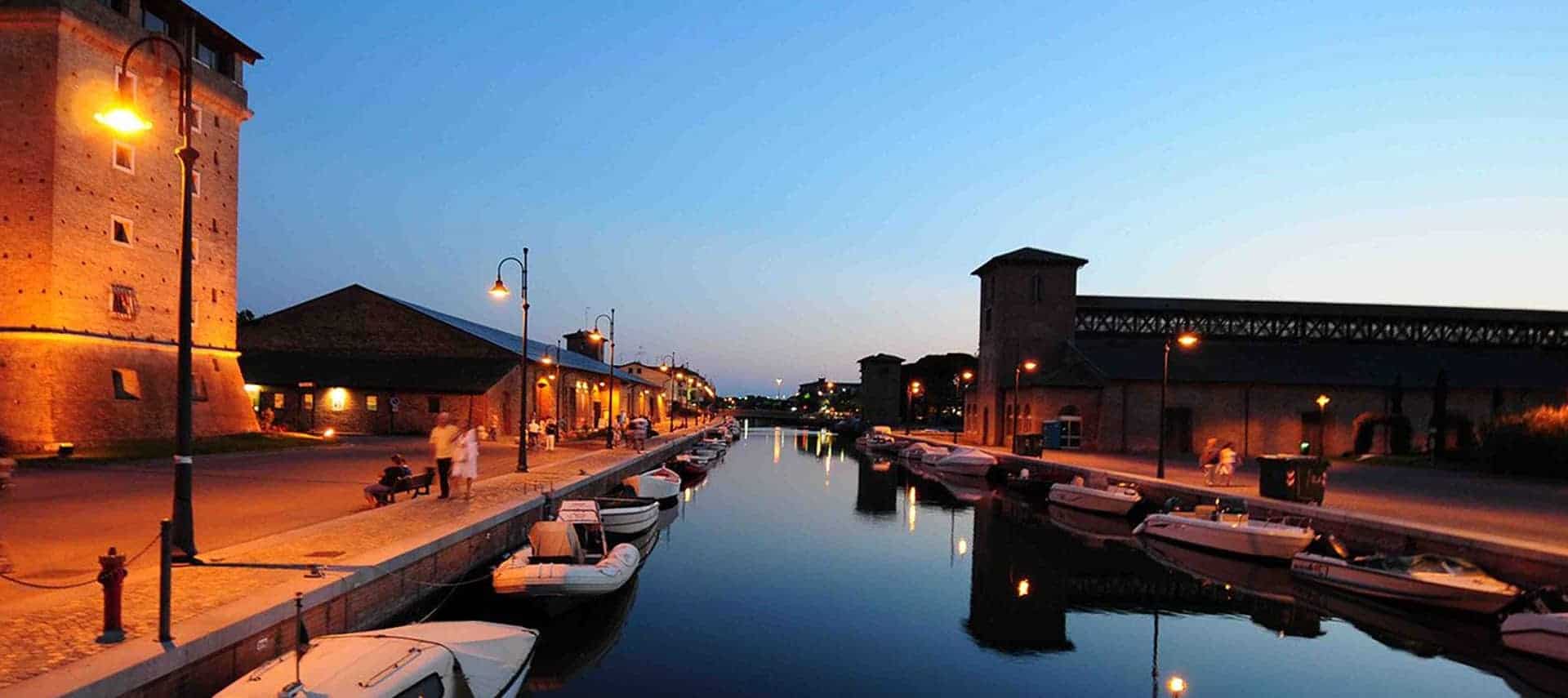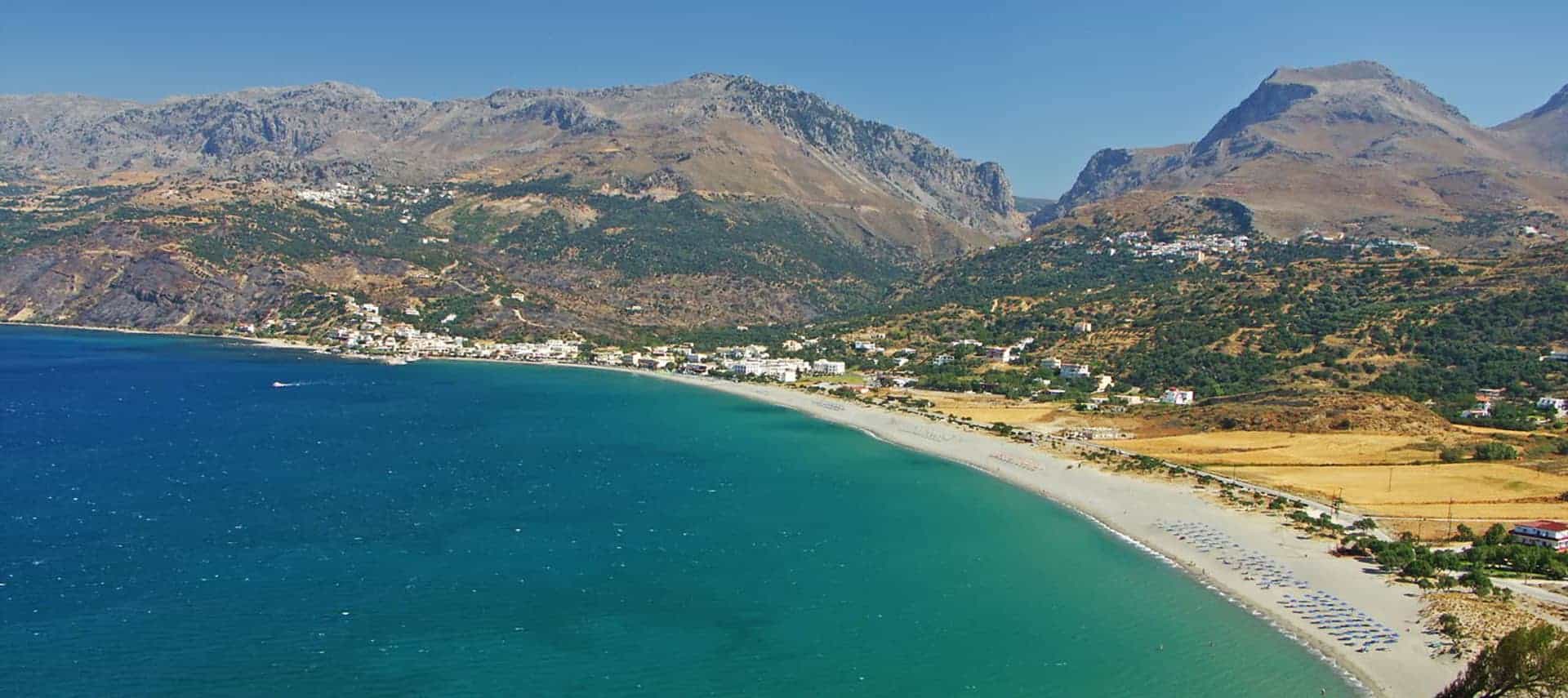 BeachCamp Italien
Sommar- och höstresor
BeachCamp Italien
06.12.2020 - 28.02.2021
Beachvolleyboll & Surfing. Bo i bungalow på stranden vid Indiska Oceanen.
April - maj 2022
Vårt största internationella BeachCamp på Europas bästa beachvolleystrand, Playa Gandía.
Vi erbjuder alla kunder att omboka sina resor med ankomstdatum 2021, ombokning måste ske minst 14 dagar innan ankomst. Kunden kan boka om sin resa till vilket camp som helst med ankomstdatum inom 12 månader från ombokningsdatum.
Om du bokar din resa nu erbjuder vi gratis avbokning upp till 14 dagar innan ankomst.

Läs mer här
A phenomenal trip
A great trip! Thank you for organizing such an eventful vacation. We were lucky enough to have the pros training right next door within the same week of our volleyball camp (in Sri Lanka). Overall, a phenomenal trip which I highly recommend. I myself would be interested in trying out some of the other venues!
Great atmosphere
Super beach camp with professional trainers, a great team of participants and successful training. Great atmosphere and diverse training units. Volleytours is my first pick when it comes to beach camps!
Impresses me every time.
The best holidays ever! Everything is always so perfectly organized, it impresses me every time.
Awesome group of people
Just had the most incredible time in Spain at Sunsation Beach with Volleytours! Awesome group of people, both as campers and staff! Would recommend to everyone.
Will definitely go again!
Great coaches and organization, and lovely people. I've been at Sunsation Beach in Gandia twice (spring and autumn) and will definitely go again!
I strongly recommend!
This is an amazing host for my beach volleyball camps. I have used their services multiple times and I have always been more than satisfied. They have various offers and wherever I went with them I always had top beach volleyball experience plus tons of fun. I strongly recommend!