We have put together a few very nice sightseeing options for you, in case you want to explore and get to know the island a bit more than just the beach and our basecamp.
Our accommodation is within walking distance to the center of Göhren. Here you can have a nice dinner in the evening or admire the characteristical "Bäderarchitektur" of the buildings. The village gastro speciality is various fresh fish from the Baltic Sea, but rest assure if you can't do without a proper pizza you'll find that too. You should also go for an ice cream on the beach promenade or just go for a stroll with a beautiful view of the Baltic Sea as your backdrop and then finish your day with a sundowner.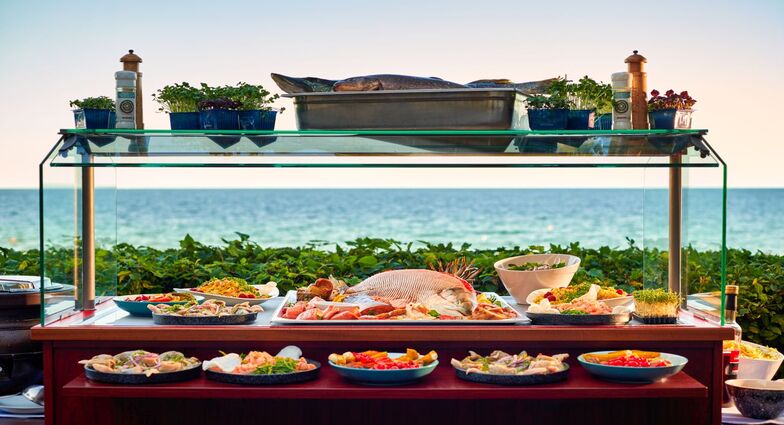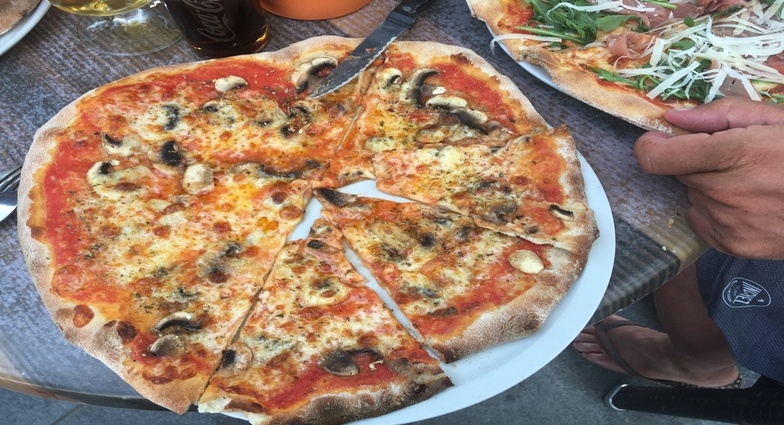 You'll have to organize the transport to the camp yourself, but we gladly assist if you have any questions.
The train station in Göhren (Rügen) is within walking distance from the vacation homes and the beach courts on the north beach. Driving together is also a good option as well-maintained highways will take you all the way to Rügen, from where you continue the last stretch on a country road.


Final Destination:
Tiki Beach
Nordstrand 5
18586 Göhren
Germany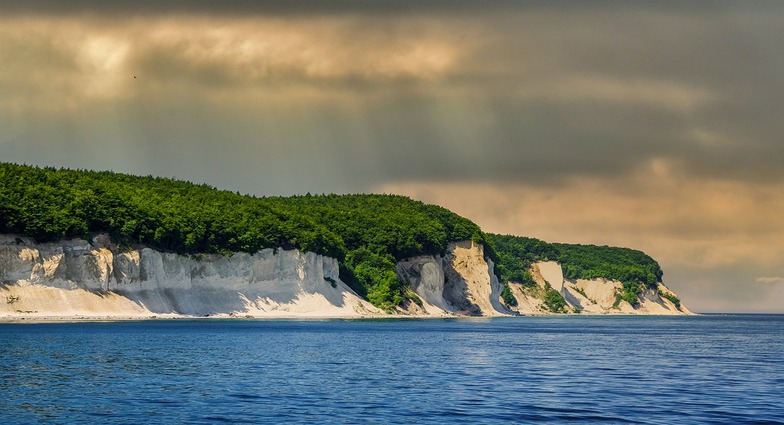 Rügen is a popular vacation destination, mainly thanks to its diverse landscape and nature, seaside resort architecture with many architectural monuments, growing hospitality and cultural offer, and of course its long sandy beaches. The islanders are called Rügener or Rüganer. It's the largest and most populated island in Germany and you'll find it just off the Baltic coast of Vorpommern in the district of Vorpommern-Rügen in the state of Mecklenburg-Vorpommern.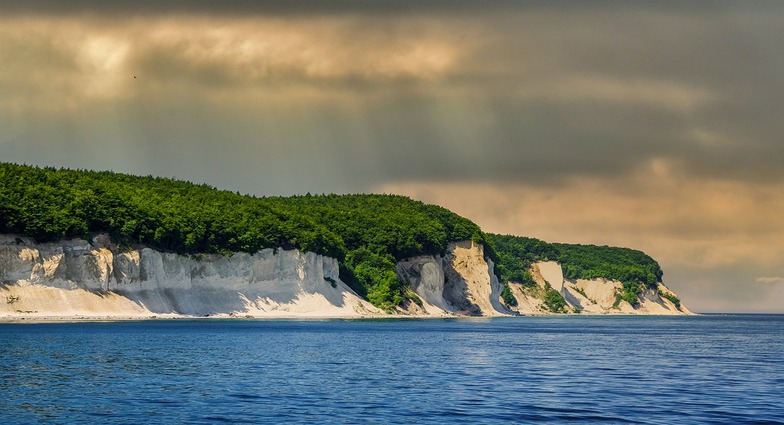 The Roland train is a must-see or even a ride. It's an island highlight that ever since 1895 has run from Putbus via Binz, Sellin and Baabe to Göhren. Steam locomotives and wagons, some of which are almost 100 years old, still run on this 24.1 km long route.
Your beach experience starts here