Finally, our search is over! We've found the best European spot to escape winter and play volleyball. We will call Puerto del Carmen home for five weeks during the winter. Vamos a España! Explore Lanzarote with us and play beach volleyball in the best possible conditions.
Skill Level
Intermediate - Advanced
Participants
solo player, friends, groups
"Come as a Player, Leave as a Friend"
This motto permeates all our events, no matter which destination you choose for your Volleyball Vacation. On Lanzarote, you can be sure that your stay will be fun and social with a friendly vibe.

From fishing village to beach volley mecca
We are in Puerto del Carmen because of the perfect conditions for beach volleyball, the best in the Canary Islands. However, Puerto del Carmen is also the most vibrant spot on Lanzarote that year-round offers loads of restaurant options and shopping. Vamos!
Read more about Puerto del Carmen »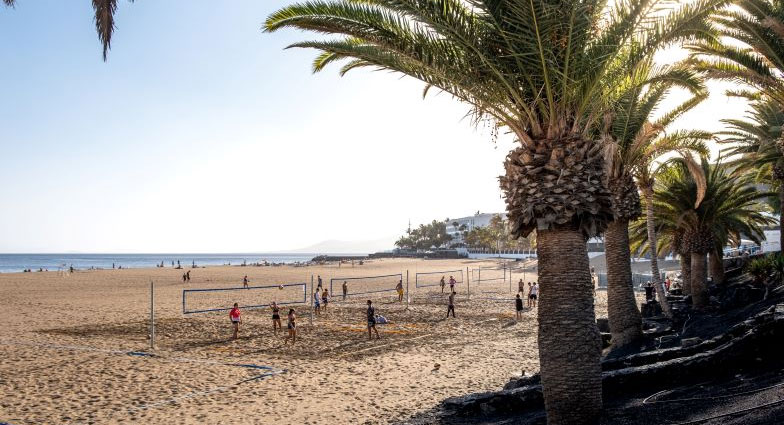 A week of training, tournaments, and lots of fun
Whether you are a recreational player or an experienced tournament player, our beach volleyball training concept is perfect for you! Improve as a player, with a lot of fun, under the guidance of great coaches. Each week you'll get up to seven volleyball sessions with players on a similar level. Exclusive coaches, balls, and loads of fun are all included.
Of course, you are always welcome to train with your friend or travel crew; let us know. You can also book private training sessions with your favorite coach.
Read more about beach volleyball. »
just above the courts, with stunning views
Puerto del Carmen has loads of accommodation to offer. Our preferred choice is La Moraña Apartments, and we offer them as an optional part of the camp package. Great location, just above the courts, with stunning views.
Read more about accommodation »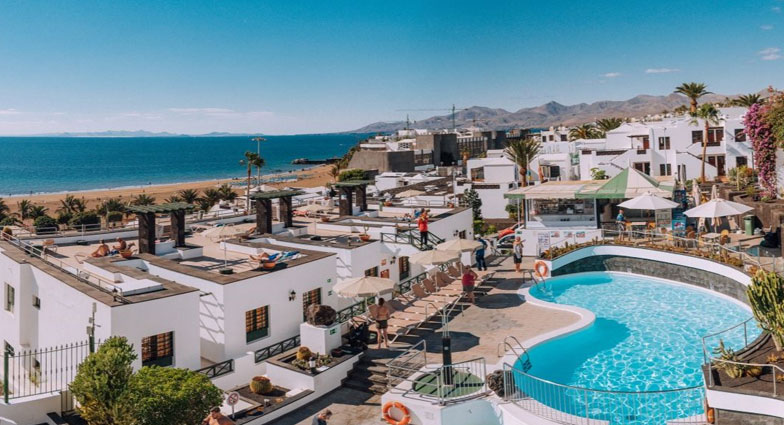 All roads lead to lanzarote
Getting to Puerto del Carmen from Lanzarote Airport (ACE), also known as Arrecife Airport, is easy as it's a short 10-15min drive. Unless you plan on making many trips and excursions or if your accommodation is far away from the courts, you do not need a rental car. Considering the limited parking availability in Puerto del Carmen, you will prefer walking.
Read more about getting there »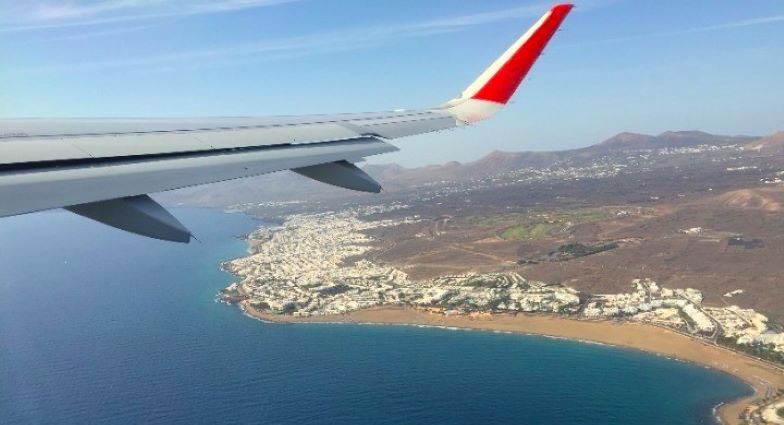 You can quickly drive around and explore the island's various villages and beaches if you have a rental car. The island's capital, Arrecife, is only 10km north, and the island isn't more than 25km at its widest point.

Once every week, we organize a memorable Volcano excursion for everyone that wants to join. Under the guidance of our local guides, we will visit a restricted area and learn more about the island's immense volcanic energy. We leave in the morning and get back on time for a sunset session at the beach.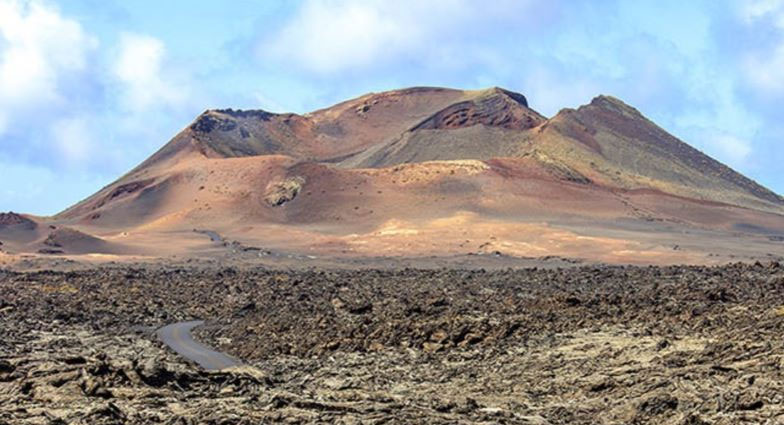 Enjoy magical views during the golden hour
When we're done with volleyball for the day and washed off the sand in the Atlantic, we meet up for fun and social meals at some of the local restaurants and bars. Some nights will be more organized by our amazing coaches. We can't wait to hang out with you on Lanzarote!
Read more about bars and pubs »