Join us to Makadi Bay in Egypt
We think that the winter is way too long, sure indoor beach volleyball is OK but wouldn't it be more fun to play at the Red Sea and combine this with some amazing dives or snorkeling?! Join us to Makadi Bay in Egypt to cancel a few weeks of winter and work on your vitamin D level in the sun.
Beachvolleyball & Diving in the Red Sea

1. Week: 05.11 - 12.11.2017
2. Week: 12.11. - 19.11.2017
3. Week: 19.11. - 26.11.2017
4. Week: 26.11. - 03.12.2017
5. Week: 04.02. - 11.02.2018
6. Week: 11.02. - 18.02.2018
Come with us to Egypt - Our services:
- 10 h beachvolleyball practice in the morning
- small groups with a maximum of 8 players
- daily playing beachvolleyball in the evening
- snorkeling or diving at one of the most beautiful dive spots in the world

- enjoying the luxury of a 5 star hotel with a private beach
- half board, full board or all inclusive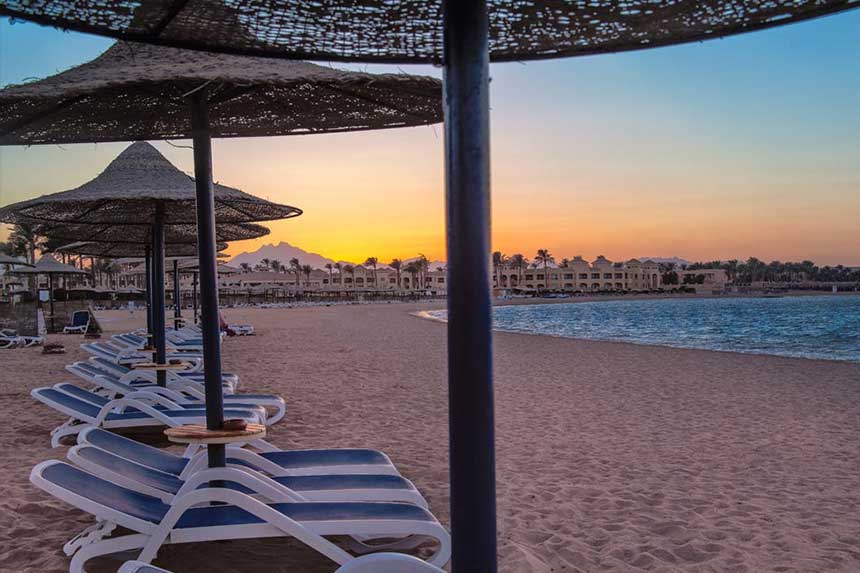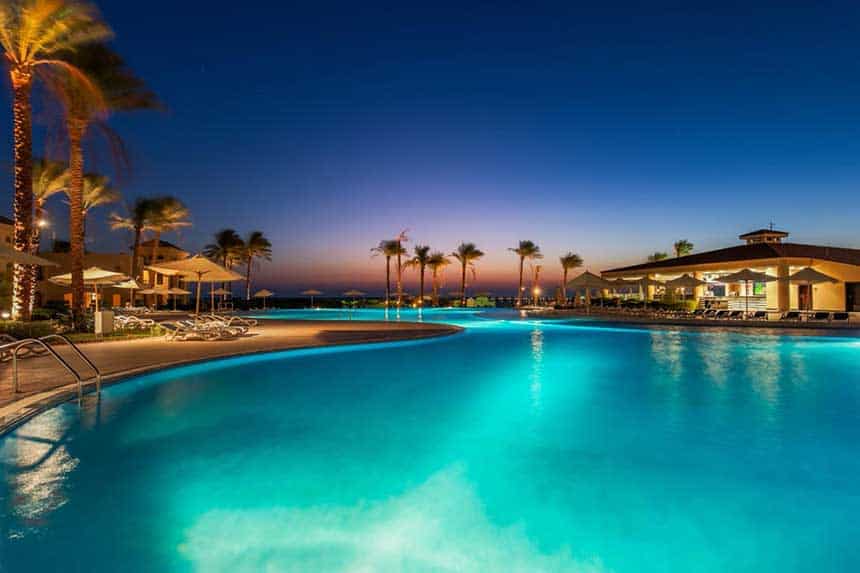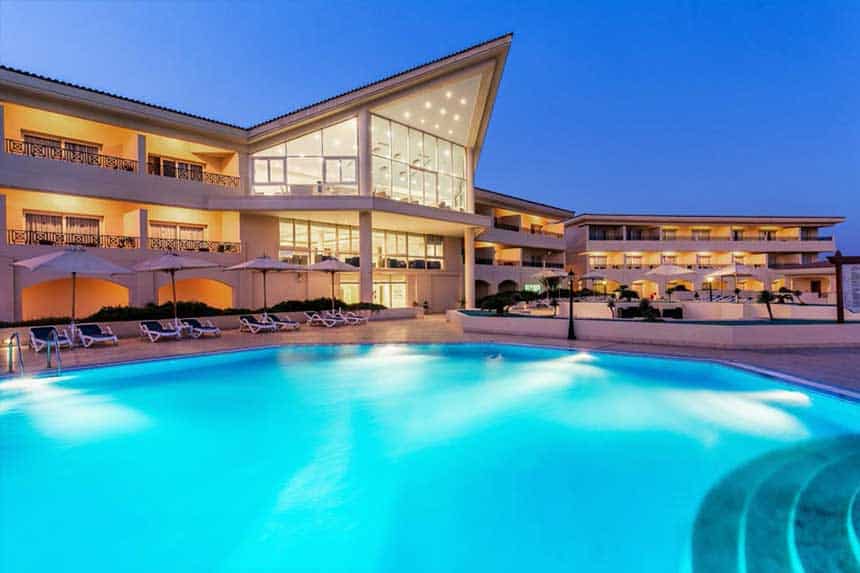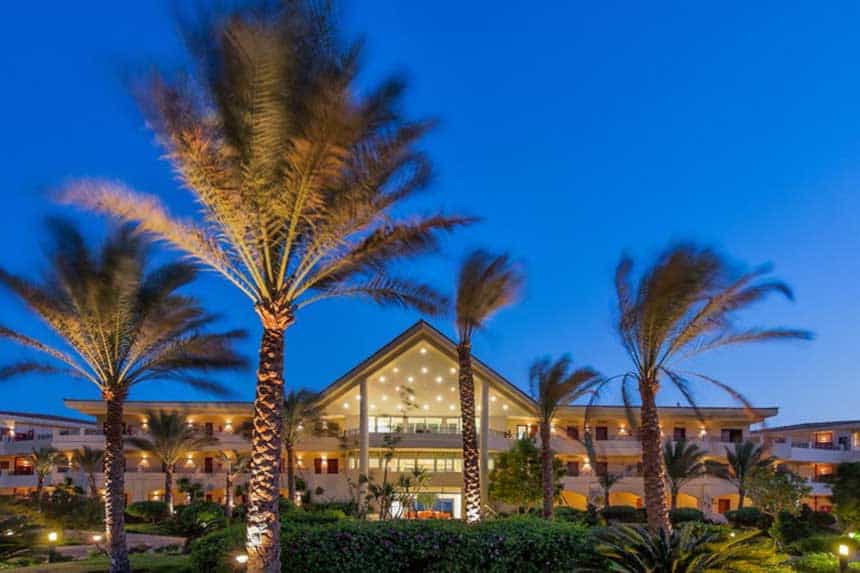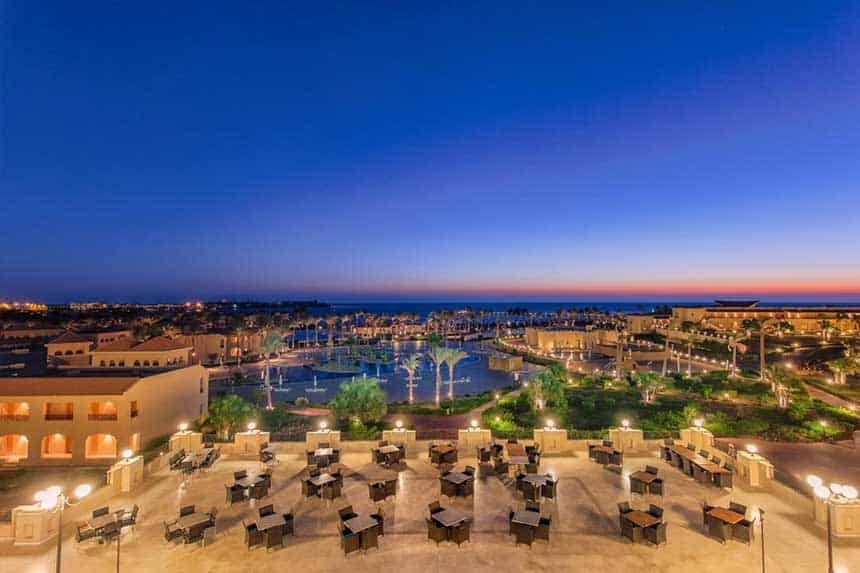 Players of All Levels are Welcome
Beginner to Advanced
Snorkeling and Diving
Extra Divers Makadi Bay is located directly at the beach, in front of the marina of the Cleopatra Luxury Resort Makadi Bay. The perfect location between Hurghada and Safaga makes it possible, to dive the most beautiful reefs of both fabulous underwater areas for beginner and advanced divers.
22°C
Cleopatra Luxury Resort Makadi Bay
Showers
Humidity: 91%
Wind: SSE at 22.53 km/h
Tuesday
19°C / 28°C
Wednesday
18°C / 30°C
Thursday
21°C / 33°C
Friday
25°C / 33°C
Saturday
24°C / 34°C
Sunday
23°C / 30°C
Rooms
Cleopatra Luxury Resort at Makadi Bay offers 448 beautifully furnished rooms and suites with different categorize to meet all guests' needs. All rooms are equipped with shower, balcony or terrace, tea/coffee tray, air condition/heating, safety deposit box, telephone, TV, hair dryer, make-up mirror and mini bar. All single rooms are double rooms with single occupancy.
Book Now
Search for your flight to Hurghada. Find an overview for example at Google. Transfer, Hotel & Camp you will get from us.
All Inclusive Booking